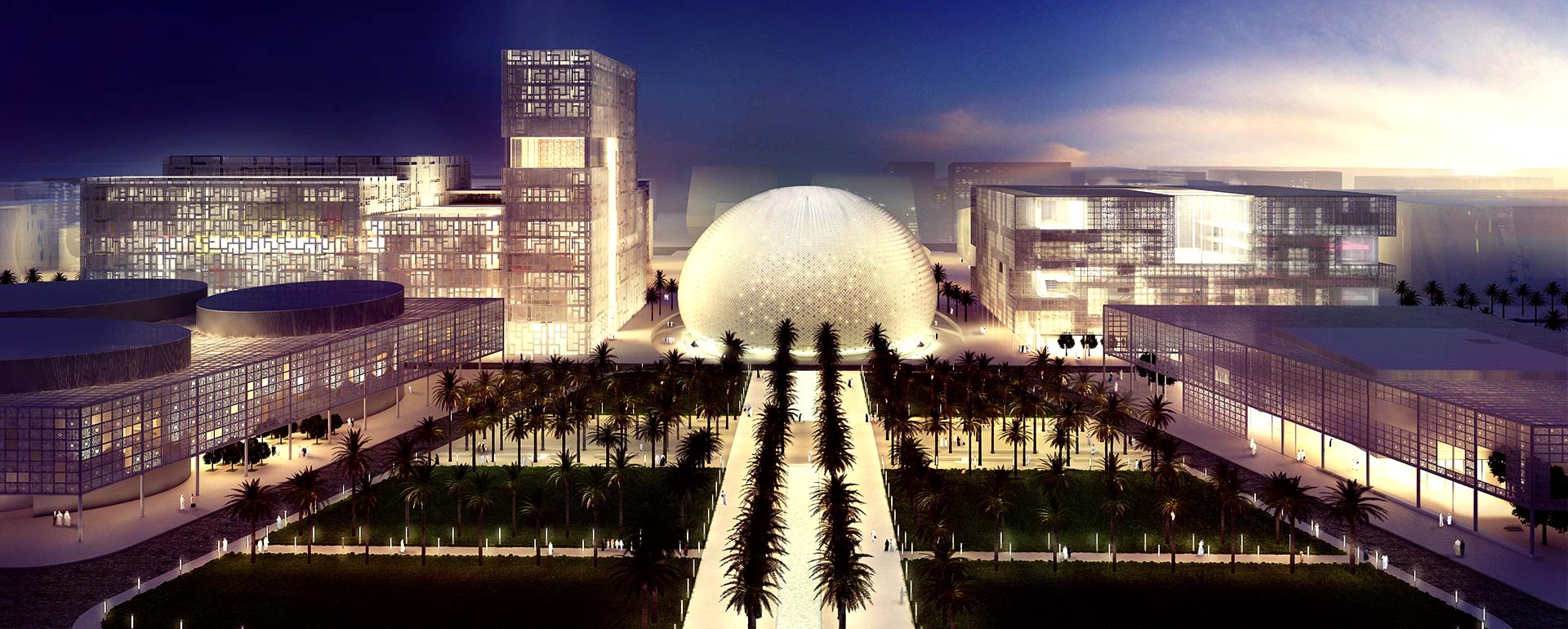 Vision
Kuwait University is a national pioneering university with outstanding qualifications in higher education and scientific research.
Mission
To prepare a prominent human capital characterized by their exceptional knowledge, to meet the development requirements, to keep pace with the latest information and technology in higher education, and to lead in scientific research while upgrading in serving the community.
"One of the largest educational campuses in the world."